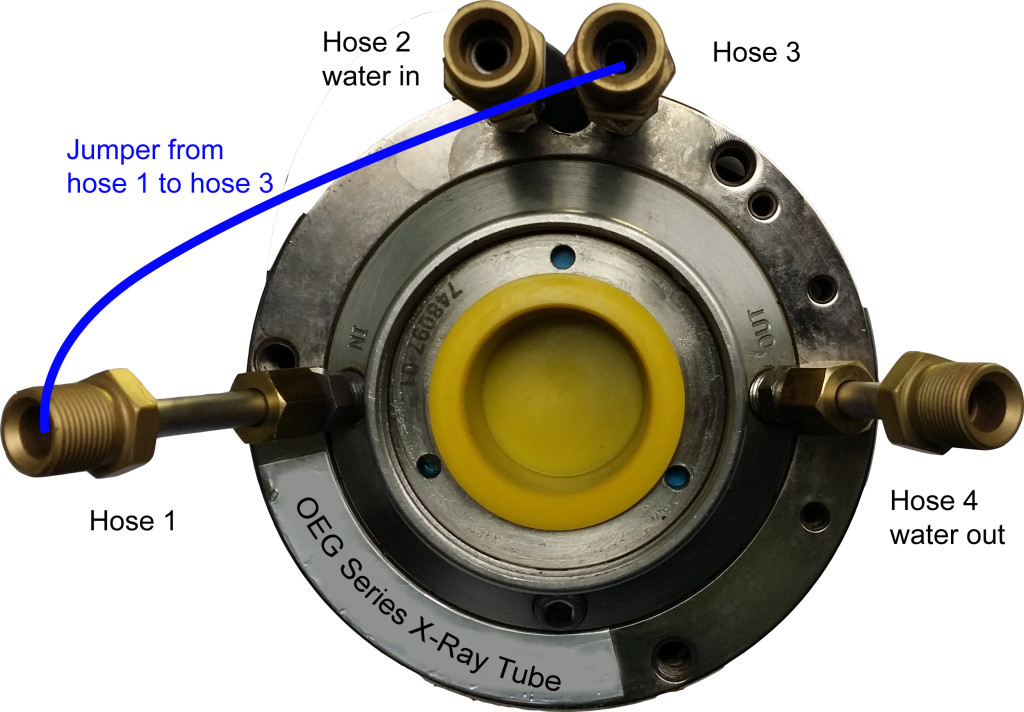 AXT now offer a direct replacement x-ray tube solution for the Bruker S4 Pioneer XRF spectrometer. The replacement incorporates a proven OEG x-ray tube that offers the equivalent performance with a lower price tag.
The replacement tube is shipped with an adaption kit and clear installation instructions so that the end-user or service engineer can easily carry out the required works.
For more details please refer to the attached PDF.